Local. Organic. Delicious.
Cold-pressed juice that is nutritious, delicious and oh-so-good for you!
Ready to take your health to the next level without breaking the bank? Sign up for our Weekly Juice Subscription, and let your well-being flourish.
Why wait in line when you can order online? Our pick-up service lets you skip the queue and grab your favorite juices on the go. Simply place your order online and swing by when you are ready.
Want to kick cravings and jumpstart healthy habits? A friendly juice cleanse could be the solution. Reset your body and feel great again with this quick and easy approach to wellness.
Where 100% Organic Meets 100% Delicious
100% organic, cold-pressed juices and smoothies are a delicious and convenient way to get a concentrated dose of vitamins, minerals, and enzymes that support your overall health and wellness. From boosting your immune system to improving your digestion, these tasty drinks pack a punch when it comes to nutrition. So sip away and enjoy the benefits!
Get Your Regular Juice Fix
Are you ready to have healthy be easier than ever before? Our Weekly Juice Subscription has got you covered. Pick-up one or more quarts of the most delicious and nutritious juice flavors of your choosing each week. Sign up now!
At Juice Barn, we have got your back (and your body, mind, and soul)! We are all about using 100% organic ingredients to make the most delicious and nutritious cold-pressed juices, juice cleanses, smoothies, acai bowls, soups, salads, snacks, and baked goods.
We are the first and only 100% organic, cold-pressed juice bar on the South Shore. Experience the Juice Barn difference today with the highest quality organic cold-pressed juice around.
The Proof Is In The Pudding
The owner is so kind and helpful along with the rest of the staff here! Best recipes and environment out of the smoothie/juice bars around here.
Megan Monteiro
2023-03-26
My favorite juice bar on the south shore! I love that everything is organic. Lou & Kristy are so personable and take the time to get to know their customers. The PB&J bowl with açaí added is my all time favorite!! Highly recommend their juice cleanse as well.
Had an awesome time here and was fortunate enough to meet Lou! I had no clue what to get and he steered me towars his favorite juice! The flavor was fantastic, the atmosphere friendly, and the focus healthy! I will definitely be back soon to support this local business. Thanks friends Christopher Ryan The Genesis Fit
Ashley Douglas
2023-01-21
One of my fav places to grab food is the Juice barn! Pretty sure they are the only fully organic spot on the south shore! They also have so many options for someone who is health conscious but also wants great tasting nourishment and not something bland! Every time I stop in everyone that works there is so friendly and makes sure to greet you even if they happen to be busy they make sure that you know you have been seen and they help you as soon as they can. Everyone there is also so helpful and educated when it comes to allergies and dietary restrictions. If I'm not grabbing healthy clean food I'm grabbing one of my favorite juices. They have by far the most fresh and invigorating juice combos I have ever tasted! Definitely check them out!
I love the smoothies here! The staff is very friendly. The food menu is really good and perfect for what I'm looking for- healthy but still delicious options.
Maicey Elizabeth
2022-12-20
I love it at the Organic Juice Barn! The staff are very friendly, accommodating and knowledgeable. There's no place like it around this area that provides such high quality, organic, cold pressed juices! I can never go a day without my eliminate juice 😍.
The organic juice barn is the perfect place for a healthy snack and/or drink! I have tried several products from here and they are all delicious. I think my favorite is the black bean brownie muffins and smoothie bowls! It is worth a trip for the organic products. Also, the staff is wonderful… always super friendly & helpful! Thank you Juice Barn 🙂
Kira LaFosse-Baker
2022-11-29
This place is AWESOME. The owners and staff are so friendly and knowledgeable and you feel healthier just walking in the door. I've had delicious smoothies (piña-kale-ada is the best!), smoothie bowls (so filling and refreshing), and salads (more kale!) The to-go fridges are super convenient and, while I haven't tried one myself, I've heard really great things about the juice cleanses. BONUS: my toddler loves it there. If you haven't been, you're missing out. PRO TIP: order ahead and hop right off rt 53 to grab your yums and head to work or home from the gym. So easy.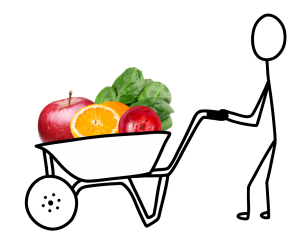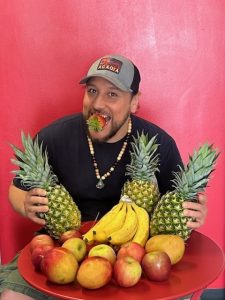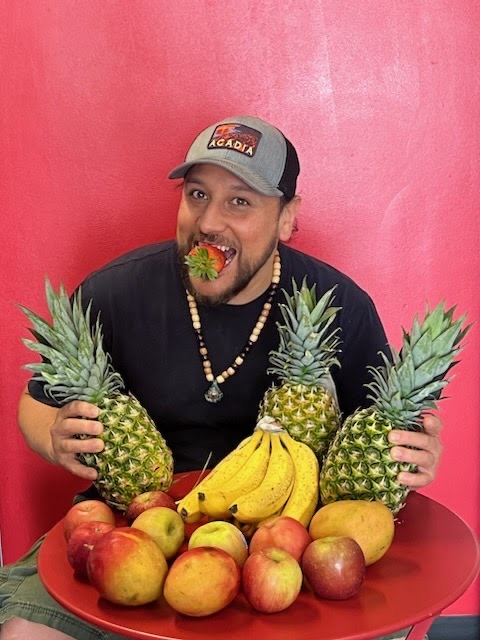 We know you're hearing all over the place not to eat fruit. Hear us out for a minute on our take on fruit and how
Read More »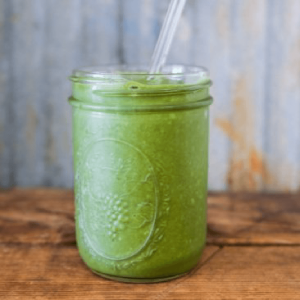 Winter is approaching and it's time to spice things up! Here are 4 amazing herbs to add to holiday recipes and family favorites for some
Read More »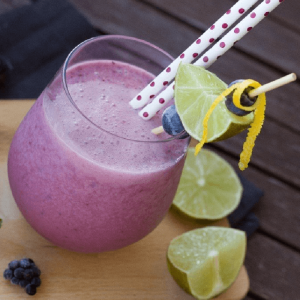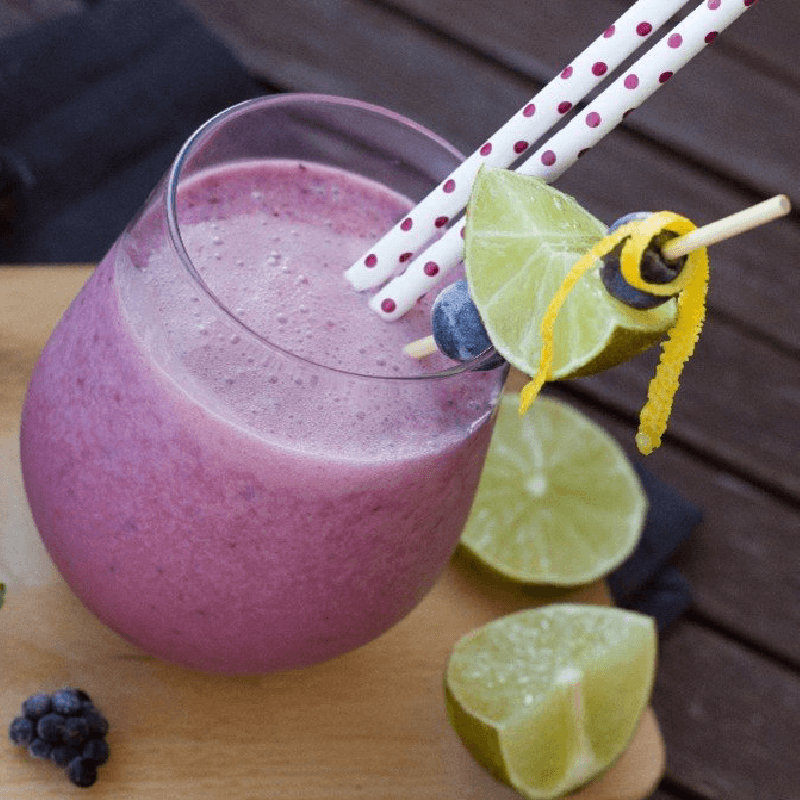 Are you feeling that summer swing of so many things on the calendar? Rushing around from here to there … wishing for more time to
Read More »